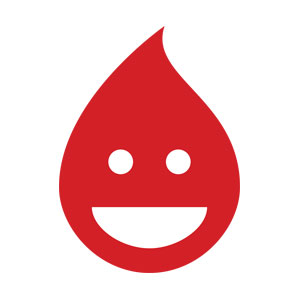 Roland MacDonald
Special guest
Roland MacDonald has been a guest on 2 episodes.
May 19th, 2021 | Season 6 | 1 hr 22 mins

art direction, kickstarter, roland macdonald, ruthless, ruthless tall tales

Joined by Roland MacDonald from Roland's Revenge to talk about working through the Pandemic, playtesting his expansion to the award winning Ruthless and why they aren't using Kickstarter this time.

November 7th, 2018 | Season 3 | 1 hr 5 mins

Richard is joined by a Man who is a Western Legend and Ruthless and will go all out in a Total War if he needs to in terms of Art and Drawing and things. 
Roland MacDonald is his name and if he was a boat, he would be called Arty MacArtface.  
So we had...